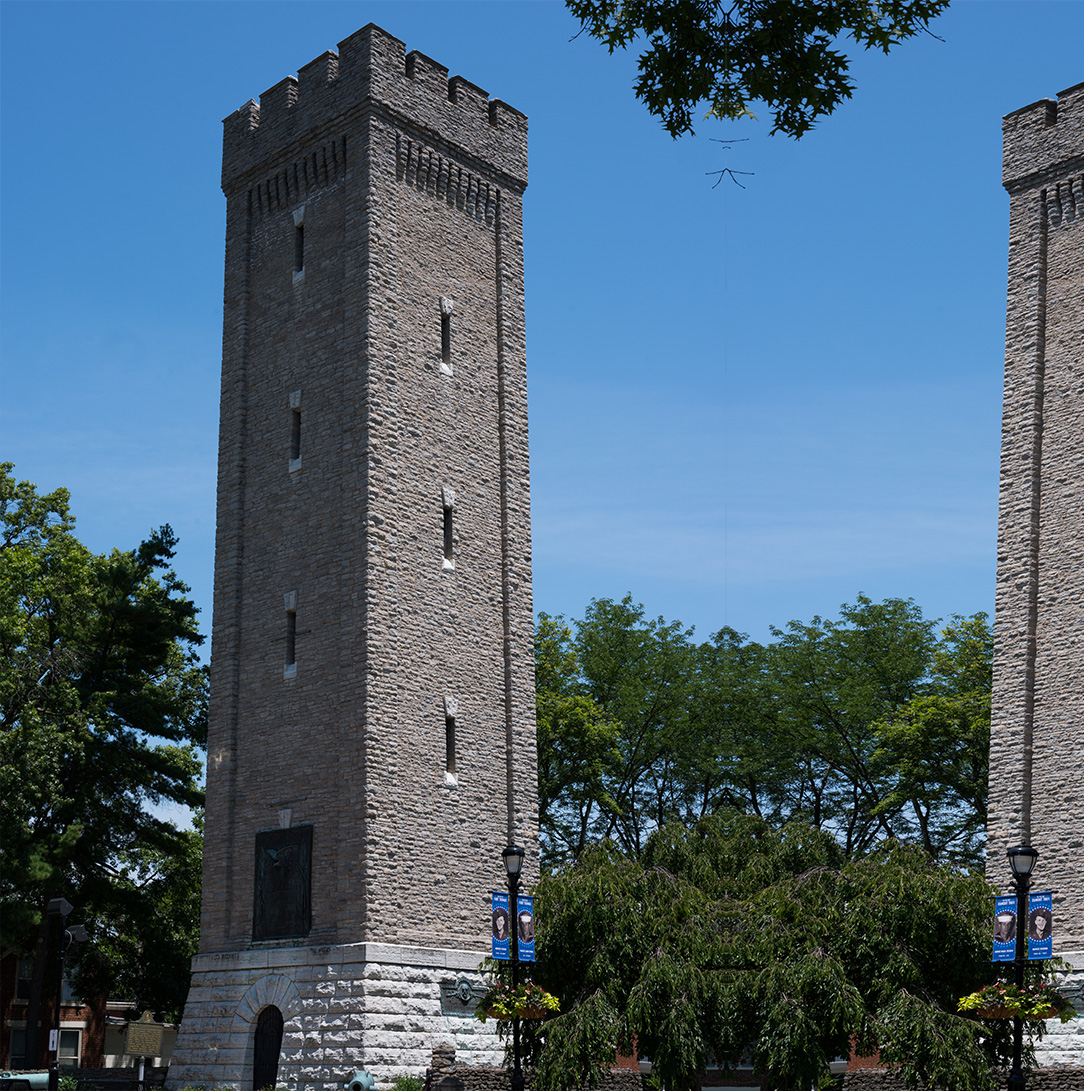 Welcome to F L Steinbeck, DDS, MD Oral & Maxillofacial Surgery
Oral and maxillofacial surgeons are dental specialists who treat conditions, defects, injuries, and aesthetics of the mouth, teeth, jaws, and face. Dr. Frederick L. Steinbeck is one of only a few oral surgeons in the Kentucky/Ohio/Indiana area who holds both a Doctorate of Dental Surgery and a Doctor of Medicine degree. Dr. Steinbeck is among the most experienced and respected oral surgery specialists in the Tristate area, with nearly three decades in practice.
We are proud to offer
Please call our Fort Thomas oral surgery office at (859) 781-0500 to schedule an appointment. We schedule appointments as soon as possible.